For National Finals – External Track, click here
For National Finals- Tata Track, click here
Winners:
Accenture – Rohan Khanna & Anish Raju
2nd- Savoir Faire
National Finals Tata Crucible 2011 Mumbai- 2nd Oct
Semi Finals -2
1) WW2…Cold war..International co-operation…Argentina, France, 14th May 1951… A strip
in Las Vegas is a tribute to it
2) This Internet radio company…2000..Music genome project…2011 IPO
3) Invested in Vallares…with Rothschild…
4) New design chnage in Boeing… what innovation?
5) Sandy Bridge..all names must be from existing Geos
6) Vince Camuto…. Gerome Fisher driving along.. sign post..direction symbol
7) Jalandhar based- Apeejay Surrendra… how does it get its name
8) Mine…heavy clouds..gorge..walls..More than 2%… "Flying Prospector"
9) 1970…rural india transportation…Jagjivanbhai Karsanbhai Chandra...Saurashtra… modified an existing product..what?
Ans
1) Paris Club 2) Pandora ( Box opens now) 3) Tony Hayward of BP 4) Changing the place of the reading light… it leads to confusion when passengers press the air hostess call button mistakenly 5) Intel Microprocessors 6) 9 West 7) Amin chand Pyaare lal, J for Jalandhar 8) Len Hancock… Hancock Prospecting 9) Chhakada..used motorcycles
Round 2
1) Pic- patent design of?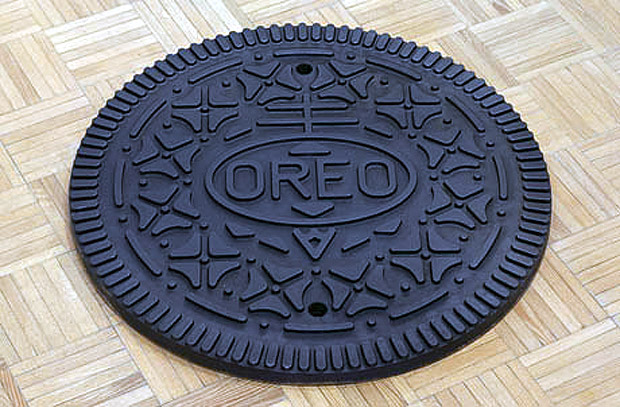 2)
3) Identify
4) Coca cola ..tied up with this company..centenary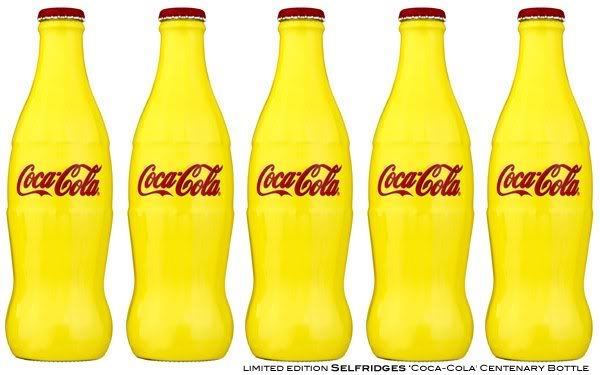 5) ad… 2 handscampagin in france.. what is it about?
6) Walmart…Asquith dairies
7) Pic Raghuram Rajan
8) Logo
9) R B Productions
Ans:
1) Oreo cookies 2) Corning Gorilla 3) Gopal Goyal of MDLR 4) Selfridges 5) Campaign against covering of human faces 6) Asda 7) Raghuram Rajan 8) Canongate- publisher of Julian Assange's book 9) Ritu Beri
Round 3
1)
a)Gave the concept of 'Opportunity cost'
b) Pic
2)
a) CAGE framework…distance between countries…
b) World 3.0…
Ans: 1) John Stuart Mill 2) Pankaj Ghemawat